This year, the Department of Physics proudly welcomes two new faculty members.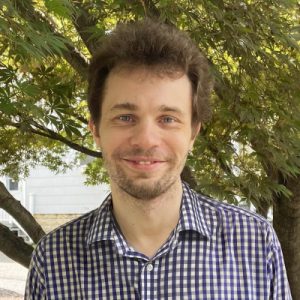 Pavel Volkov joins the Department of Physics as an assistant professor. He is a condensed matter physicist, specializing in the theory of strongly correlated and quantum materials. He earned his Ph.D. at Ruhr-Universität Bochum in Germany, followed by a postdoc at Rutgers University. His work covers topics such as superconductivity, frustrated magnetism, ferroelectricity, and materials with nontrivial topology, often inspired by new experimental discoveries made around the world. During this academic year, Pavel will be on leave at Harvard University, working on the theory of two-dimensional Moiré materials, created by stacking single-atomic layers. He also enjoys mentoring students at all levels and bringing cutting-edge science into the classroom.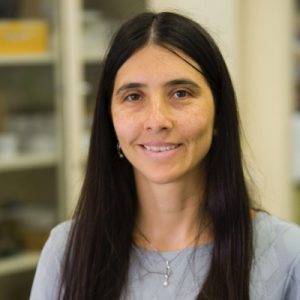 Lea Ferreira dos Santos joins the Department of Physics as a full professor. She earned her Ph.D. in theoretical physics from the University of São Paulo, Brazil, and was a postdoctoral fellow at Yale University, Michigan State University, and Dartmouth College. She then took a position at Yeshiva University for 15 years, where she climbed the ranks to full professor and chair of the Department of Physics. Her research on many-body quantum systems has been continuously funded by the National Science Foundation (NSF). It influences a broad range of disciplines across condensed matter, atomic physics, and quantum information science. Her awards include the Simons Fellow in Theoretical Physics, Outstanding Referee for the American Physical Society, NSF CAREER Award, and member of the U.S. delegation to the 3rd IUPAP International Conference on Women in Physics.
Welcome, Lea and Pavel!
---